---
---
Mega-Weekend Fan Fest At The Rock

Mega-Weekend Fan Fest at The Rock is the official, can't-miss pre-party for the biggest weekend all year in Jersey entertainment. Come early each night to experience live music, drinks and snacks in an enclosed, heated tent. Once inside, there will be special offers for lucky fans who help us celebrate this mega-weekend!
TRAMPS LIKE US - PERFORMING LIVE AT CHAMPIONSHIP PLAZA
AT THE PRUDENTIAL CENTER
25 Lafayette St, Newark, NJ
FREE - ALL AGES - NO TICKET NEEDED TO CONCERT FOR ADMISSION

---
---
Feb 13th
Saturday
7pm

FUNDRAISER EVENT


Park Ridge Marriott - Park Ridge, NJ




PRIVATE

Tramps Like Us is available for all types of private functions including corporate events/parties, fundraisers, weddings, Bar & Bat Mitzvah's, birthday and anniversary parties, as well as bar and concert venues.
CLICK HERE FOR INFO
---
Feb 20th
Saturday
9:30pm

American Pie & Pub is a family friendly pizza-bar serving delicious thin crust pizza & wings along with 24 beers on tap including a large selection of craft beers, 12 HDTV's to follow your favorite teams and live music after dark featuring top local and regional bands.
---
Feb 27th
Saturday
7:30pm

SURPRISE BIRTHDAY PARTY


Newburgh, NY




PRIVATE

Tramps Like Us is available for all types of private functions including corporate events/parties, fundraisers, weddings, Bar & Bat Mitzvah's, birthday and anniversary parties, as well as bar and concert venues.
CLICK HERE FOR INFO
---
March 4th
Friday
9:30pm

STAMFORD CT'S NEW HOT SPOT!

Sign of the Whale is a brand new bar & restaurant at Harbor Point in Stamford, CT. Experience the 5,000 sq ft rooftop overlooking the Long Island Sound.
---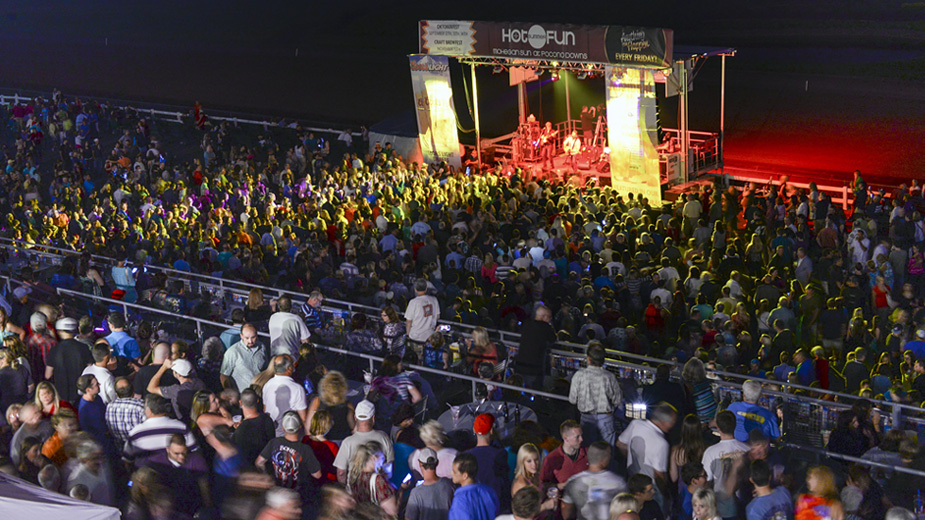 When NFL wanted a tribute band to represent the music of Bruce Springsteen for Superbowl XLVIII in New Jersey, they choose TRAMPS LIKE US to perform at the biggest single day event in the world!

Have Tramps Like Us perform at your special event.
Corporate Events / Parties

Country Club Events / Parties

Weddings

Bar & Bat Mitzvah's

Birthday Parties

Anniversary Parties

Bars / Night Clubs

Concert Theaters

College Parties

High School & College Reunions

Outdoor Festivals / Township Concerts

Fundraisers
Turn any regular party or special event into a unforgettable Rock n' Roll Extravaganza that will have your guests talking for years to come...