---
FREE CONCERT ALL AGES

The bandshell is located behind the Main Library, 116 E. Century Road, Paramus, NJ 07652.
For further information or in case of rain, call 201-599- ARTS (2787) after 3 pm.

RAIN DATE WEDNESDAY AUGUST 3rd
---
---
---
Aug. 13th Saturday
7:00pm

Jay Lowentein's 50th Birthday Bash


Greatneck, NY




PRIVATE

Tramps Like Us is available for all types of private functions including corporate events/parties, fundraisers, weddings, Bar & Bat Mitzvah's, birthday and anniversary parties, as well as bar and concert venues.
CLICK HERE FOR INFO
---
Aug. 14th Sunday
7:00pm

The Somerset County Park Commission invites you to enjoy live music at Duke Island Park. To close out the season, August 14 marks the 3rd Annual Doo-Wop and Food Truck Fest. Performing at this event is Tramps Like Us - a Bruce Springsteen tribute band. There will be numerous food trucks offering tasty summer treats. Guests are invited to bring lawn chairs and picnic baskets to enjoy a summer evening of music in the park.
---
Aug. 20th Saturday
7:30pm

Tramps Like Us is available for all types of private functions including corporate events/parties, fundraisers, weddings, Bar & Bat Mitzvah's, birthday and anniversary parties, as well as bar and concert venues.
CLICK HERE FOR INFO
---
Aug. 27th Saturday
11am to 5pm

Join Q104.3 this August for our 1st Annual Rock & Roll Car Show. Bring the whole family and check out hundreds of amazing classic cars, famous novelty cars, food trucks serving up festival favorites, a beer garden, bounce houses for the kids and more! FREE for spectators and all ages are welcome plus great live rock and roll from Bruce Springsteen tribute band, Tramps Like Us.

LISTEN TO Q104.3 RADIO COMMERCIAL - CLICK PLAY >
---
---
Sept. 1
Thursday
7:30pm

Located at the base of Bethlehem Steel's old blast furnaces, we're an outdoor performance venue dedicated to presenting the community with dynamic and free performances every summer!
---
Sept 9th
Friday
9:30pm


WICKED WOLF TAVERN 120 Sinatra Drive,
Hoboken, NJ 201-659-7500 6TH ANNIVERSARY PARTY
Drink Specials and giveaways!

Back at Hoboken NJ's
HOTTEST new night spot. Don't miss this show!
DIRECTIONS HERE
---
---
Sept 24th
Saturday
8:00pm

This event will feature two stages of music that will include live music for all ages, a motorcycle & classic car show, kiddie rides, pony rides & petting zoo, professional wrestling and more.
Take a stroll along Amboy Ave. there will be civic & local merchants displaying their merchandise, new retail exhibitors selling a selection of merchandise such as handbags, jewelry, sports collectibles, clothing, assorted crafts and unique one of a kind items.
Come hungry and stop to have a sausage & peppers sandwich, gyros, cheese steak sandwiches, chicken fingers, ice cream, zeppoles, shish kabobs, pizza, french fries and italian ice to name a few.

---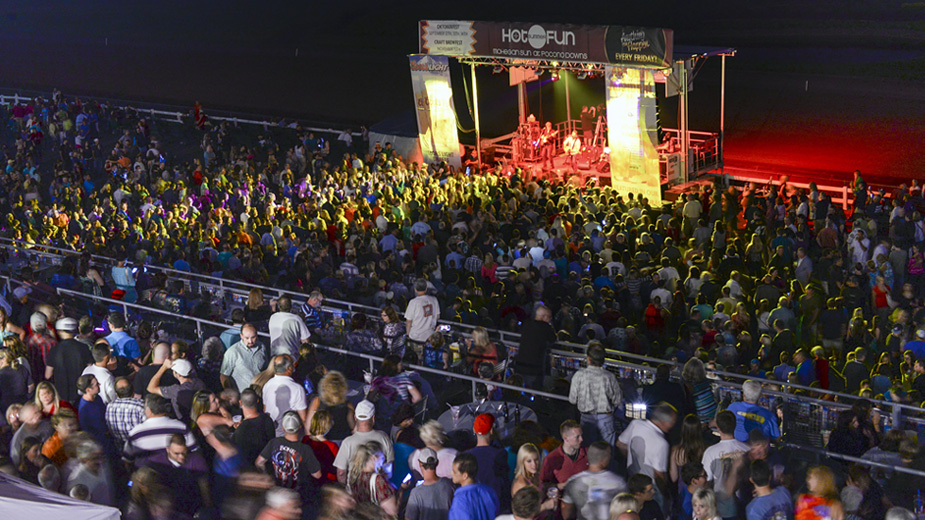 When NFL wanted a tribute band to represent the music of Bruce Springsteen for Superbowl XLVIII in New Jersey, they choose TRAMPS LIKE US to perform at the biggest single day event in the world!

Have Tramps Like Us perform at your special event.
Corporate Events / Parties

Country Club Events / Parties

Weddings

Bar & Bat Mitzvah's

Birthday Parties

Anniversary Parties

Bars / Night Clubs

Concert Theaters

College Parties

High School & College Reunions

Outdoor Festivals / Township Concerts

Fundraisers
Turn any regular party or special event into a unforgettable Rock n' Roll Extravaganza that will have your guests talking for years to come...