---
Dec. 8th
Thursday
7:30pm

CORPORATE HOLIDAY PARTY
NYC


PRIVATE

Tramps Like Us is available for all types of private functions including corporate events/parties, fundraisers, weddings, Bar & Bat Mitzvah's, birthday and anniversary parties, as well as bar and concert venues.
CLICK HERE FOR INFO
---
Dec. 16th
Friday
7:30pm

METLIFE CORPORATE HOLIDAY PARTY
NYC


PRIVATE

Tramps Like Us is available for all types of private functions including corporate events/parties, fundraisers, weddings, Bar & Bat Mitzvah's, birthday and anniversary parties, as well as bar and concert venues.
CLICK HERE FOR INFO
---
Dec. 31st
Sat.
9:30pm

Tramps Like Us is available for all types of private functions including corporate events/parties, fundraisers, weddings, Bar & Bat Mitzvah's, birthday and anniversary parties, as well as bar and concert venues.
CLICK HERE FOR INFO
---
Jan. 21th
Saturday
7:30pm

CASA LOMA
TORONTO'S
MAJESTIC CASTLE
1 Austin Terrace
Toronto, Ontario
M5R 1X8 , Canada


PRIVATE

Tramps Like Us is available for all types of private functions including corporate events/parties, fundraisers, weddings, Bar & Bat Mitzvah's, birthday and anniversary parties, as well as bar and concert venues.
CLICK HERE FOR INFO
---
SATURDAY JAN. 28, 2017
YOU... THE FANS MAKE THE SET LIST!

Jan. 28th
Saturday
7:30pm

Tramps Like Us, the #1 Springsteen Tribute band in the world, has decided to put the setlist in YOUR hands!
On Saturday, Jan. 28 The Stone Pony, we have decided to do a theme for this show of EPIC Springsteen songs and RARE Springsteen songs. We will be playing 10 epics and 15 rarities of your choice, with a few Springsteen standards of our choosing thrown in along the way. What do YOU want to hear when Tramps Like Us rocks the Stone Pony on January 28th? Please see on-line poll below.
ADVANCE TICKETS HERE • ONLINE POLL HERE
---
Feb. 4th
Saturday
7:30pm

GLENN'S BIRTHDAY PARTY


Paramus, NJ




PRIVATE

Tramps Like Us is available for all types of private functions including corporate events/parties, fundraisers, weddings, Bar & Bat Mitzvah's, birthday and anniversary parties, as well as bar and concert venues.
CLICK HERE FOR INFO
---
---
Feb. 18th
Saturday
9:30pm




Looking for Great Food, Live Entertainment, Pool Tables, NTN games, Special acts & promos, giveaways…. and a great time? Come to Chicago Sams! ....

We have a 120 foot bar with over 20 different draft beers on Tap along with Great Sports Bar Pub Food serving 70 delicious items 7 nights a week til 12 MIDNIGHT!

100 TVs (45 Big Screens) along with three (3) very distinct 100 sq. foot monster movie screens, all shown in Hi Def, Chicago Sams continues the 30 year tradition in Cromwell of bringing you every night of the week Entertainment providing the Best Acts from Maine to Maryland. Our state of the art stage and light show will make you feel as if you are in the show. All this can be found in a 10,000 square feet pure sports bar enjoyment atmosphere
---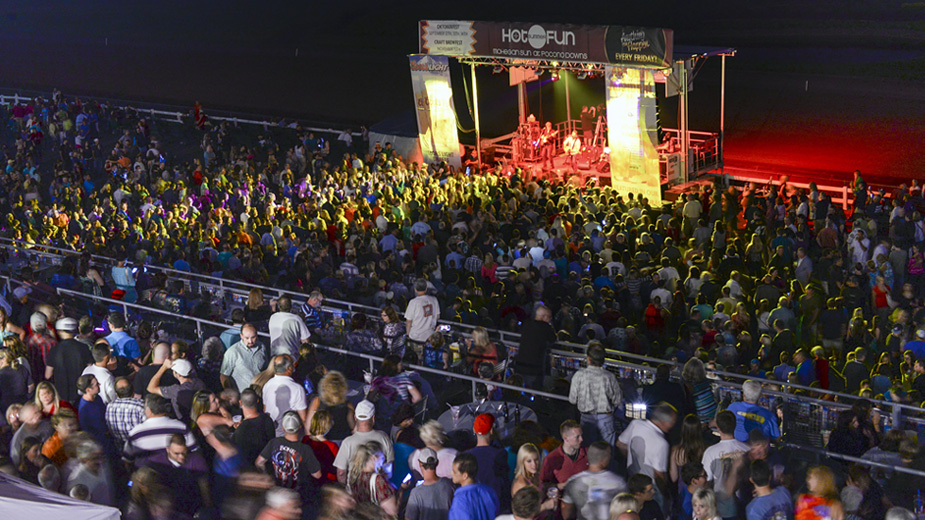 When NFL wanted a tribute band to represent the music of Bruce Springsteen for Superbowl XLVIII in New Jersey, they choose TRAMPS LIKE US to perform at the biggest single day event in the world!

Have Tramps Like Us perform at your special event.
Corporate Events / Parties

Country Club Events / Parties

Weddings

Bar & Bat Mitzvah's

Birthday Parties

Anniversary Parties

Bars / Night Clubs

Concert Theaters

College Parties

High School & College Reunions

Outdoor Festivals / Township Concerts

Fundraisers
Turn any regular party or special event into a unforgettable Rock n' Roll Extravaganza that will have your guests talking for years to come...