---
Nov. 7th
Friday
7:30pm

SURPRISE 50th BIRTHDAY PARTY


Danbury, CT




PRIVATE

Tramps Like Us is available for all types of private functions including corporate events/parties, fundraisers, weddings, Bar & Bat Mitzvah's, birthday and anniversary parties, as well as bar and concert venues.
CLICK HERE FOR INFO
---
Nov. 14th
Saturday
8:00pm

SURPRISE 50th BIRTHDAY PARTY


New York City




PRIVATE

Tramps Like Us is available for all types of private functions including corporate events/parties, fundraisers, weddings, Bar & Bat Mitzvah's, birthday and anniversary parties, as well as bar and concert venues.
CLICK HERE FOR INFO
---
Tramps Like Us – The #1 Springsteen Tribute Band IN THE WORLD
Is Set To Re-create "Springsteen's Most Bootlegged Concert Of All Time"
The Winterland Ballroom Concert - San Francisco, CA Decemeber 15, 1978.


This Winterland show captures Springsteen in his prime…The performance is simply monumental and must be considered one of Springsteen's best performances ever.

Dec. 5th
Friday
7:30pm
---
Dec. 13th
Saturday
8:00pm

CORPORATE HOLIDAY PARTY


New York City




PRIVATE

Tramps Like Us is available for all types of private functions including corporate events/parties, fundraisers, weddings, Bar & Bat Mitzvah's, birthday and anniversary parties, as well as bar and concert venues.
CLICK HERE FOR INFO
---
- SPECIAL NEW YEARS EVE CONCERT -

Dec. 31st
Wednesday
7:30pm


SHOWCASE LIVE
23 Patriot Place,
Foxborough, MA - (508)-543-5120
DIRECTIONS HERE
ADVANCED DISCOUNT TIX HERE
Tickets $25 - General Admission
VIP BOOTHS - Tickets $40
DAY OF SHOW PRICE: $28
DOORS AND DINNER AT 5:30PM
THIS SHOW IS GENERAL ADMISSION. ALL SEATING IS DONE ON A FIRST-COME, FIRST-SERVE BASIS EXCEPT FOR VIP BOOTHS.
---
---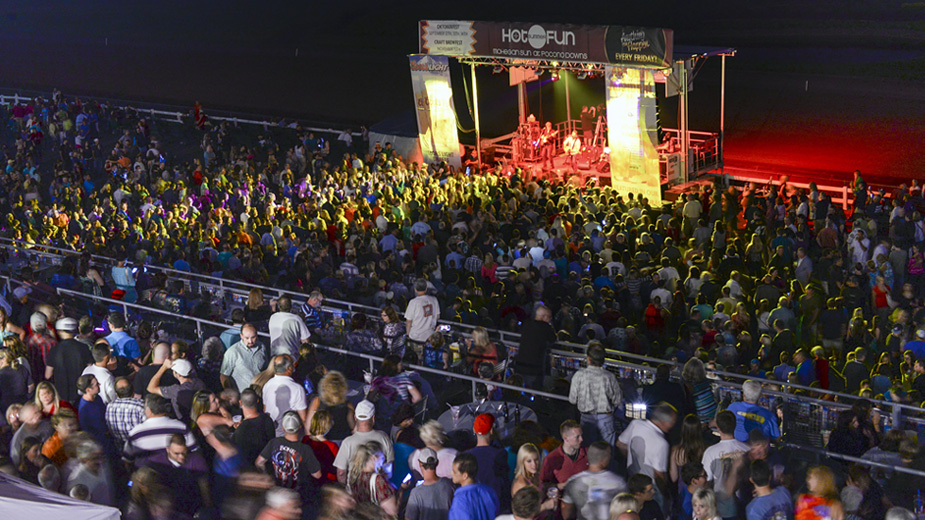 Tramps Like Us is available for all types of events and private functions including:
Corporate Events / Parties

Country Club Events / Parties

Weddings

Bar & Bat Mitzvah's

Birthday Parties

Anniversary Parties

Bars / Night Clubs

Concert Theaters

College Parties

High School & College Reunions

Outdoor Festivals / Township Concerts

Fundraisers
Turn any regular party or special event into a unforgettable Rock n' Roll Extravaganza that will have your guests talking for years to come...